Cultural Exchange Programmes
The 3, 4 and 5 month programmes are mainly about broadening horizons and deepening intercultural understanding. They consist of several elements:
Staying with a British family to learn about our way of life.
Attending our seminars on the British way of life and cross-cultural awareness.
Travelling to other cities (London, Oxford, Brighton, Salisbury and Stonehenge and Bath).
Attending a local school as a guest.
Becoming part of the local community by attending activities such as sports and orchestras.
We are responsible for student welfare during the stay. We are accredited with AEGIS (Association for the Education and Guardianship of International Students). Each student has a local coordinator and our head office in Brighton operates a 24 hour hotline. All students under 16 are referred to Social Services as privately fostered.
Trips are of an educational as well as tourist nature: The visit to a Shakespeare play is preceded by a workshop on context and the trip to Salisbury and Stonehenge guides students through historical background.
English language is not taught as students must have sufficient knowledge prior to arrival.
The UK is a great destination for cultural exchange because the schools and families are welcoming and the infrastructure makes it easy to travel around. Our education system is highly accessible for students coming in for shorter periods. Our students are placed in attractive regions in the South such as Brighton, Bournemouth, Reading, Canterbury, Oxford and Salisbury.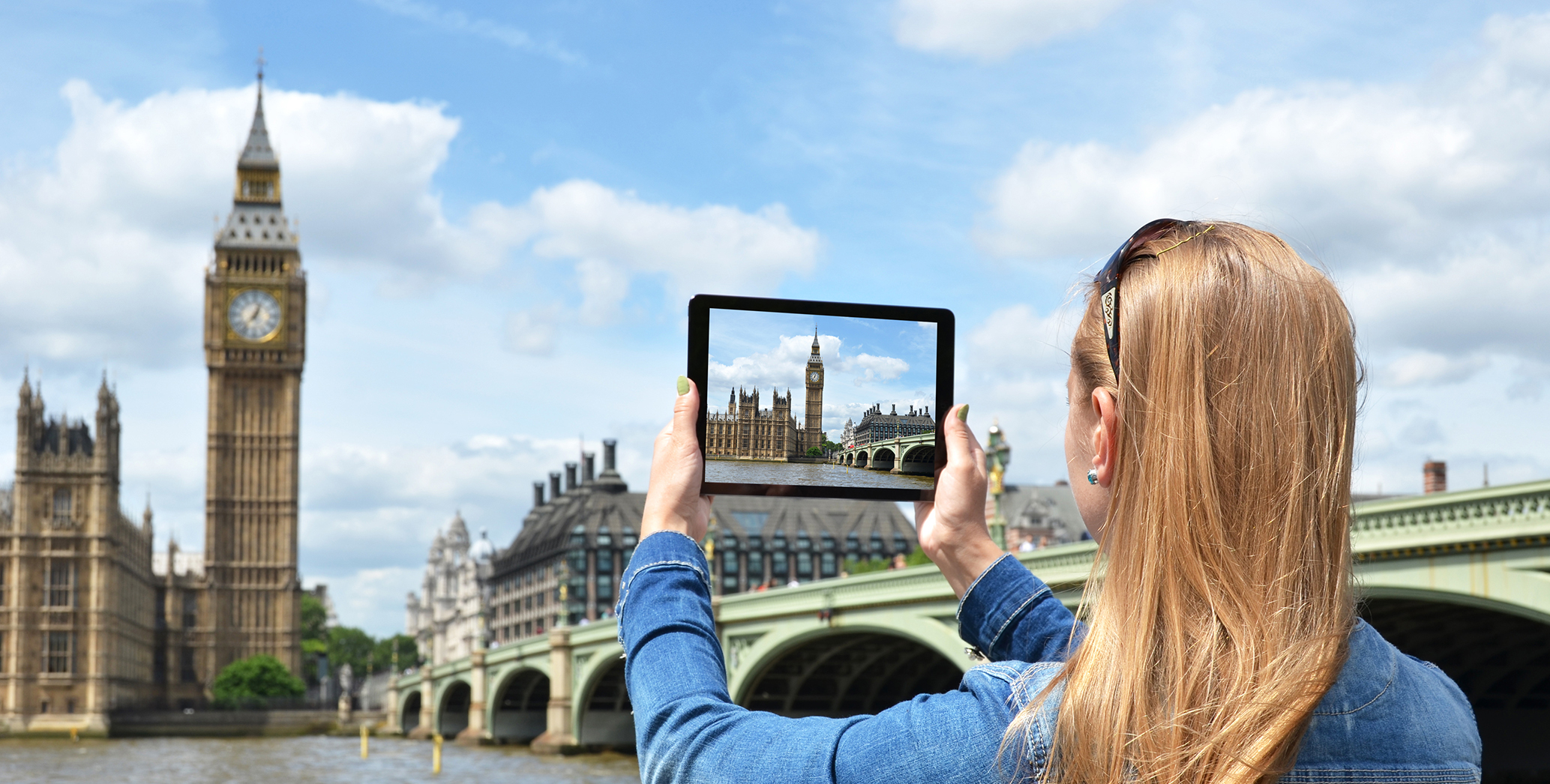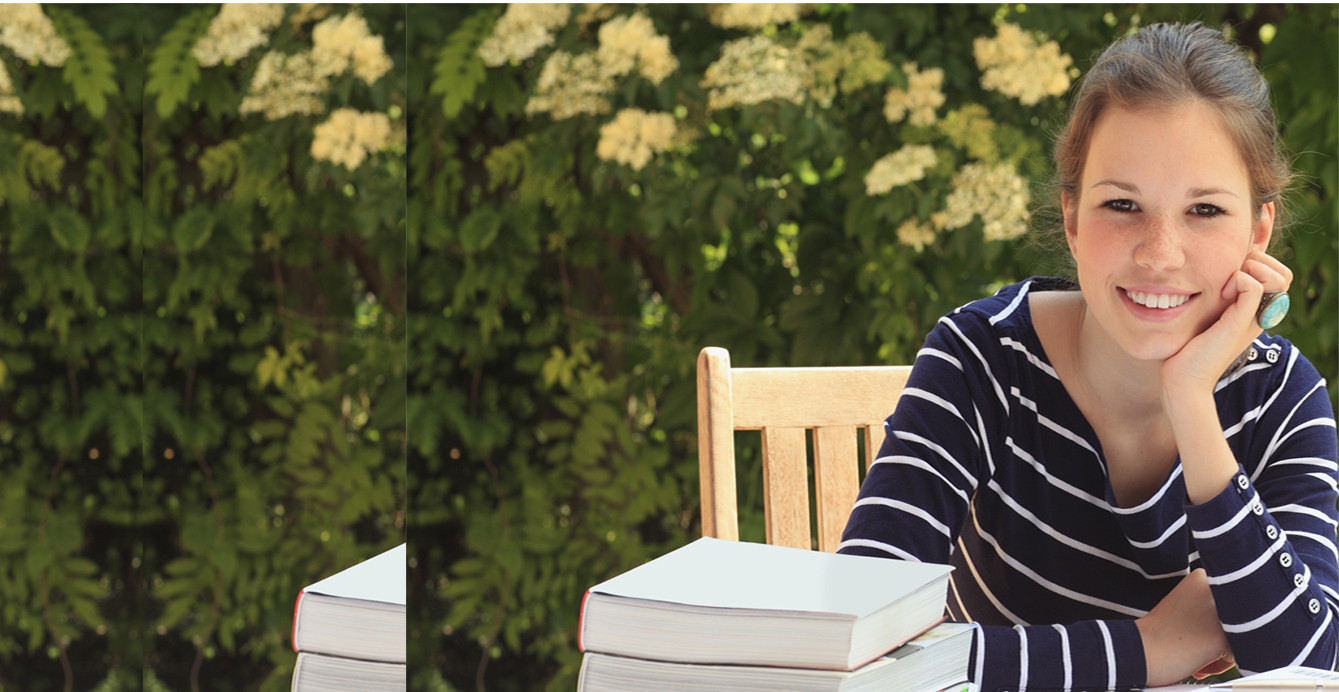 If you want to find out more, get in touch
We'd be happy to discuss any questions you may have or if you need any further information.