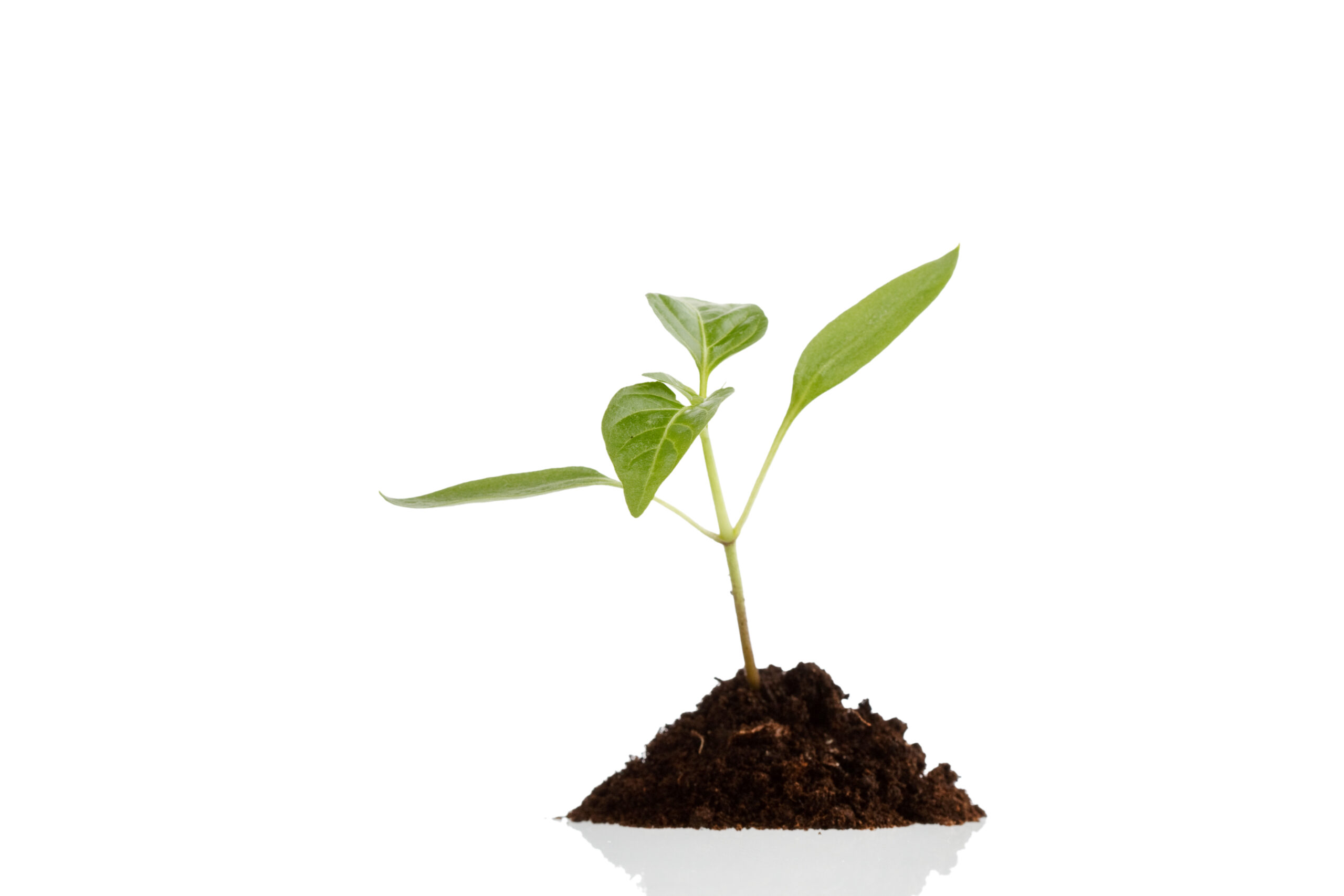 Do something different from this September!
Whether you would like to stimulate your brain whilst studying something which is important to you or you actually need a qualification for your next steps in life, our fast track A Level Environmental Science offers an exciting opportunity for school leavers and school returners of all ages. By joining our afternoon and evening classes just twice a week, you can achieve something to be proud of this year.
Anyone with a reasonable grasp of Maths and English can follow this course because our passionate, dedicated teaches will guide you through. Lessons are fun and collaborative – suitable for curious adults. Experiments and field trips add to the experience. Of course, you will also interact with others who share your interest. We have found that the common aim of passing the A Level after just one year is a bonding experience for people from all walks of life.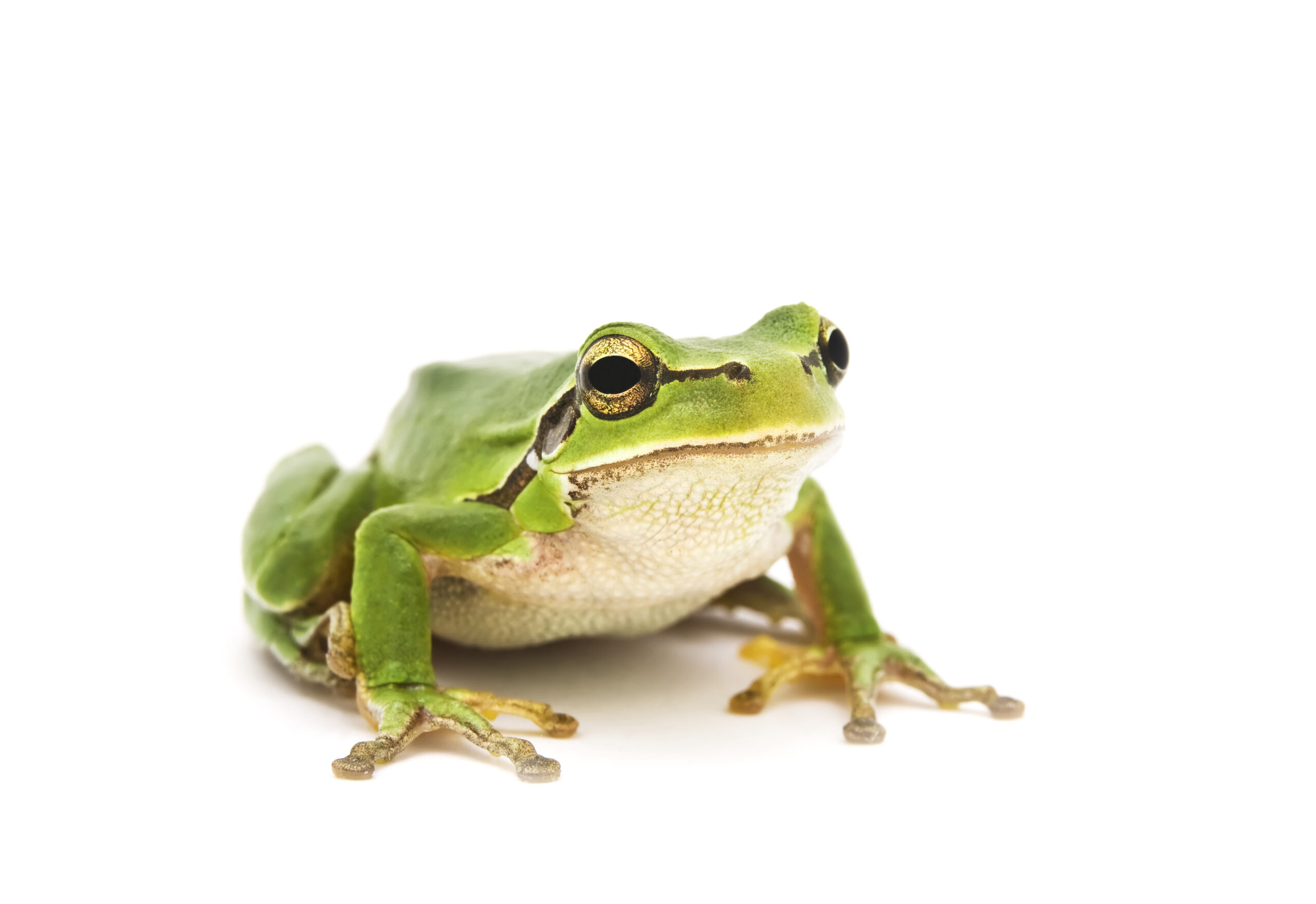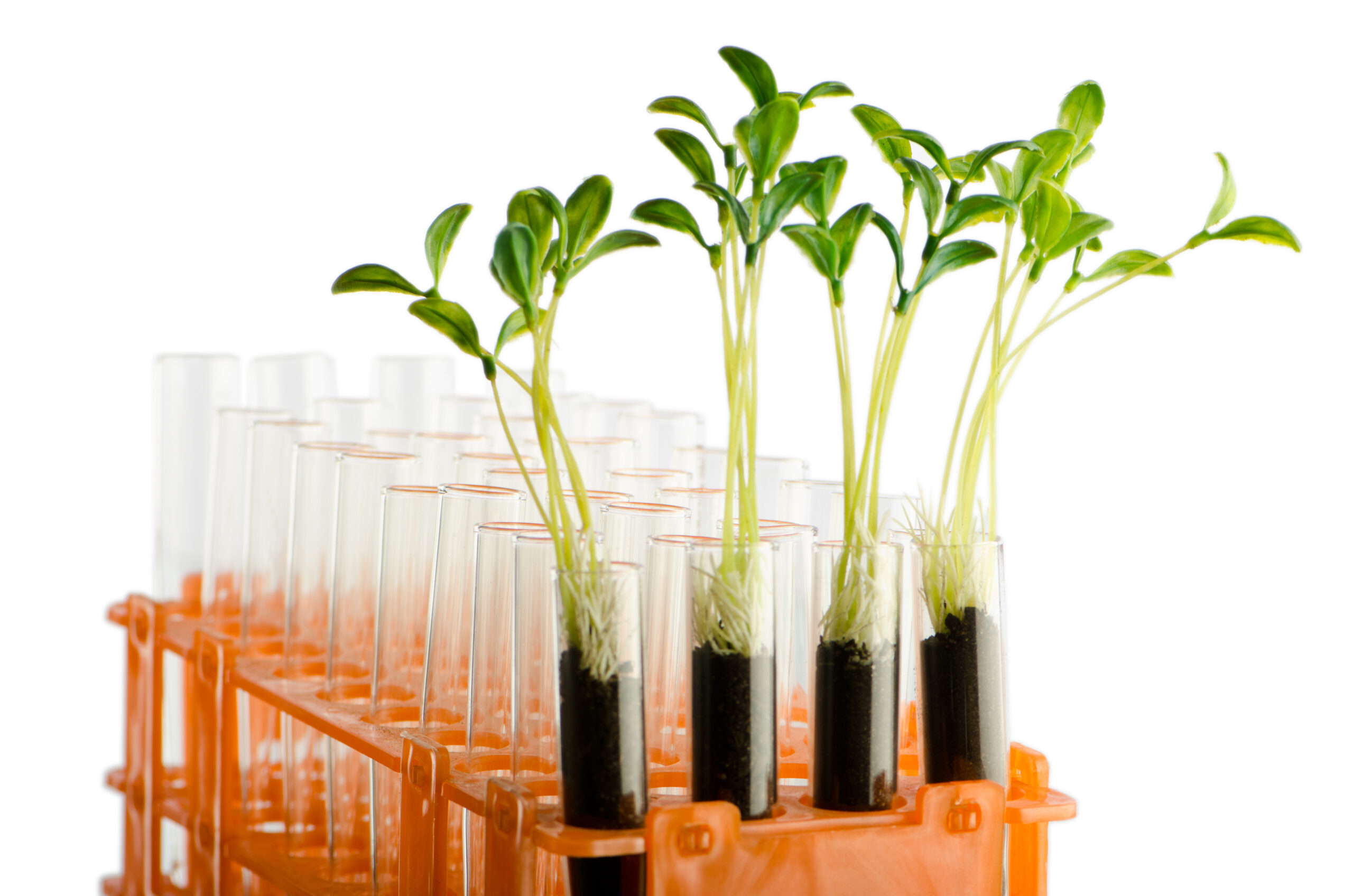 The AQA A Level exam preparation covers conditions for life on earth, conservation of biodiversity, atmosphere, hydrosphere, lithosphere, energy resources, pollution, biological resources, sustainability and research methods. We work with the Field Studies Centre in Surrey to compliment our own practical work and complete the specification to pass the exam in June 2024.
Would you like to find out more? We would love to take time to talk with you about how this opportunity might be just what you need. You can be sure we are interested in finding out what you have done before and what drives you. There are no age restrictions and previous qualifications are not necessary, just a willingness to learn and enjoy the chance!
Our teachers come from our school, South England International, but in your lessons, they are there just for you!