Operations Director, Juliet Cassells, truly understands all aspects of cultural exchange.
Worked as: international school principal, boarding school teacher, pastoral carer.
Managed: a leading outbound student exchange organisation (Germany), leading inbound student exchange organisations (UK & Germany), a professional training institute, a work placement organisation.
Lived in: Europe, Asia, Middle East.
Qualifications: MA School Leadership, BA Applied Languages, Certified E-Learning Manager
Speaks several languages.
National Manager, Eve Crow, is the link between students, families, schools and area managers.
has worked in student exchange for 10 years.
oversees all student placements.
serves as deputy safeguarding lead.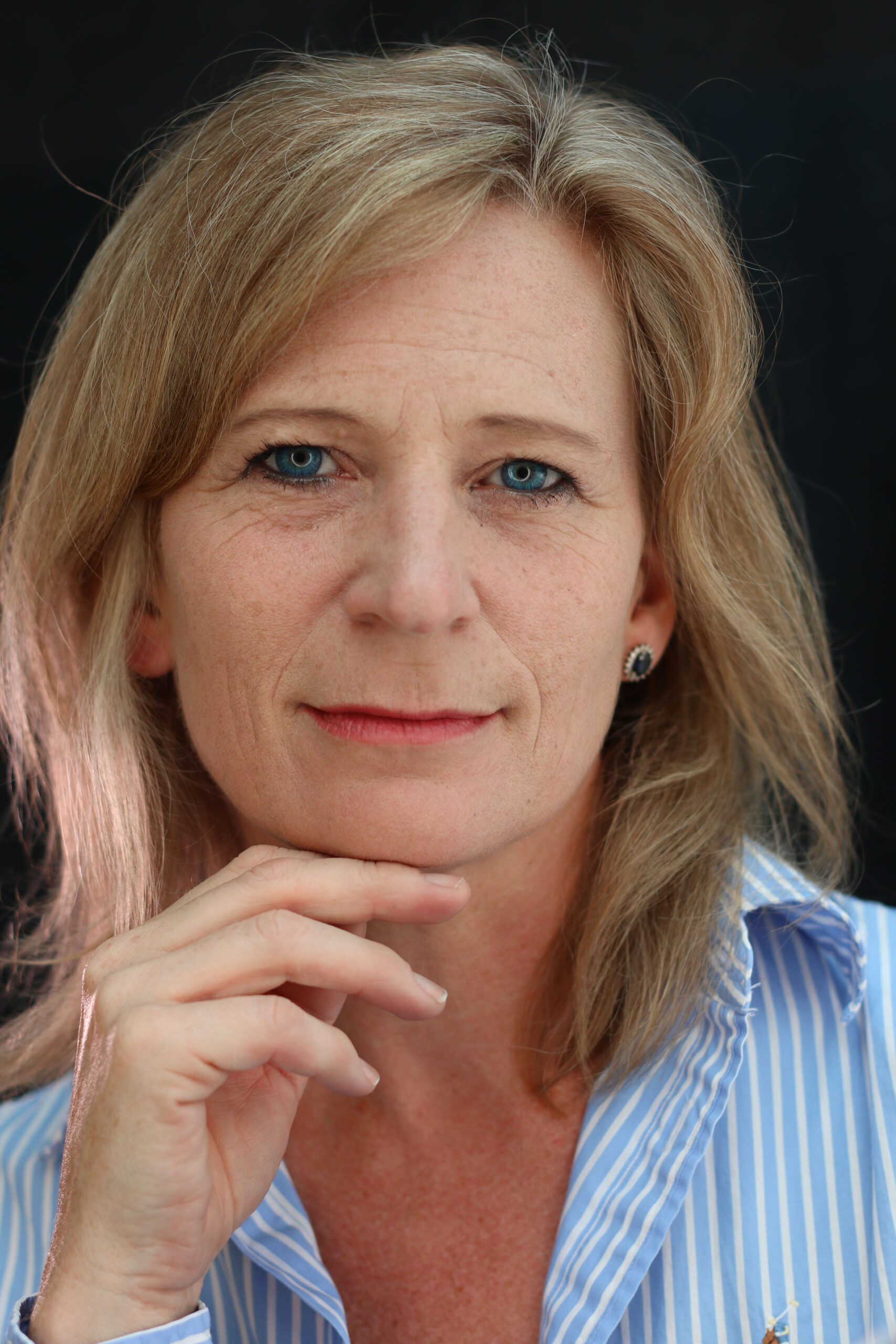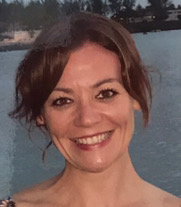 If you want to find out more, get in touch
We'd be happy to discuss any questions you may have or if you need any further information.